Department of Transformation and Shared Services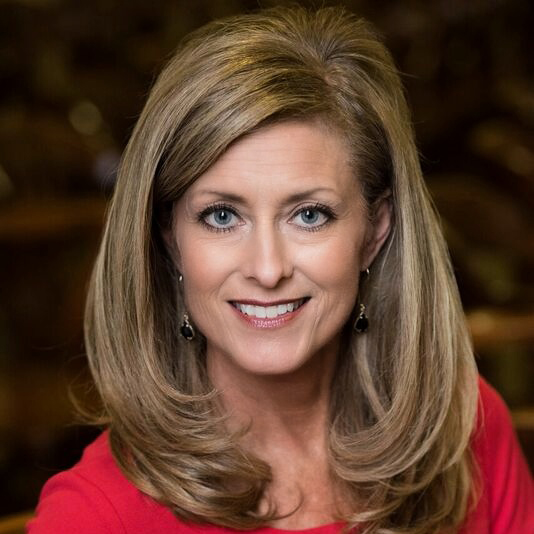 Amy Fecher
Cabinet Secretary
Department of Transformation and Shared Services
Amy Fecher was appointed by Governor Asa Hutchinson as first Secretary of the Department of Transformation and Shared Services in July of 2019. This appointment is a result of the historic legislation, the Transformation and Efficiencies Act of the 92nd General Assembly, to restructure 42 Cabinet-Level Agencies and over 200 Boards and Commissions into 15 Departments.
In December of 2016, Governor Hutchinson selected Ms. Fecher to serve as his Chief
Transformation Officer (CTO) for the Office of Transformation. As CTO, Ms. Fecher led the Governor's Transformation efforts to streamline state government. The goal of Transformation is to prioritize efficiencies and effectiveness throughout state government such as centralizing state services through a shared services model, finding revenue savings, and simplifying services to the citizens of the state.
Ms. Fecher has over twenty years' experience working in the public, private and not‐for‐profit sectors; this includes being the former Executive Vice President of Operations at the Arkansas Economic Development Commission, the former Director of the Arkansas Department of Rural Services, and working in former Governor Mike Huckabee's administration.
Currently, Ms. Fecher volunteers as a coach and mentor with the Miracle League of Arkansas, and serves on the Information Network of Arkansas Board. Her past service includes positions on the Arkansas Capitol Arts and Ground Commission and the Arkansas Natural and Cultural Resources Council.
Ms. Fecher is a graduate of the University of Central Arkansas. She and her husband, Shawn, have three boys, and live in Sherwood, Arkansas.
News & Announcements
No current news items.
Public Calendar
No current events.
Documents & Forms
No documents available.